Planing
KBD strongly believe that the key to business success is effective planning. That's why we consider planning as the core activity for all types of business.
KBD, strongly believe that the key to business success is effective planning. That's why we consider planning as the core activity for all types of business. Without objectives, vision and planning, business will lose its compass and flounder in the sea of competition and loss. Planning is the roadmap to achieve the organization's short-term and long-term objectives. Through aligning management team toward the organization's objectives. And focus on the specific steps necessary to make business ideas succeed. Planning should be used to help run business with a more cohesive vision. By truly analyzing marketing, sales, manufacturing plans … etc.
It will greatly improve business chances for success.
Planning relays on many key elements such as: market Analysis, organization Management, sales Strategies, funding Requirements and financial Projections.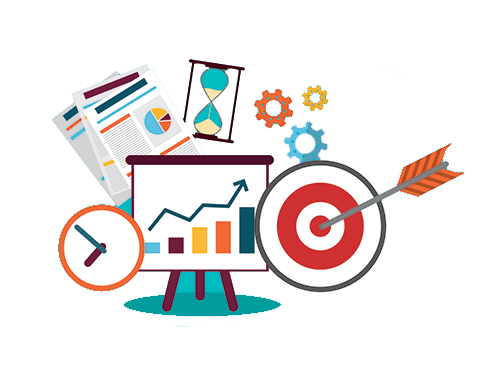 KBD, will guide you to set goals and priorities, focus energy and resources, strengthen operations, ensure that employees and other stakeholders are working toward common goals, establish agreement around intended outcomes, and assess and adjust the organization's situation.
Strategic planning provides a sense of direction and outlines measurable goals. It involves stepping back from your day-to-day operations and asking where your business is headed and what its priorities should be.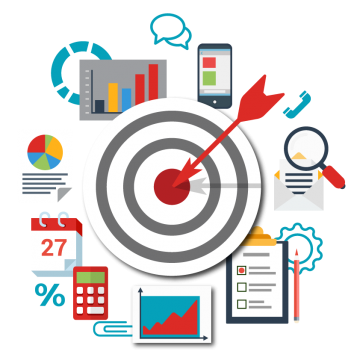 KBD, will help you to reorder the internal structure by defining what steps must be taken in order to achieve business goals by clarifying what resources are required to reach these goals, formulate a timeline for when specific tasks need to be completed and determine what resources are required.
 KBD, will develop action plans that deals day to day activates which will increase work productivity, and enhance harmony among all departments. It will also exclude the unnecessary actions and save time, efforts and resources.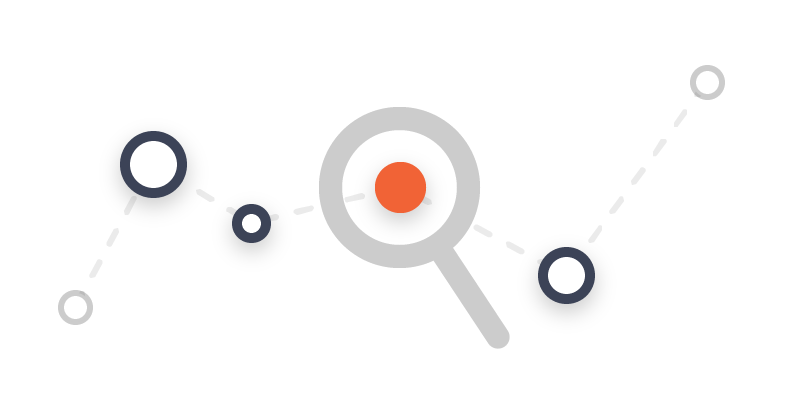 KBD, is providing multiple analytical services for both macro and micro environments. These analysis are a set of practices that enable change in an organizational context, by defining needs and recommending solutions that deliver value to the organization and stakeholders.
It is a deep examination of data and indicators of internal structure and business environment. These studies provides innovative solutions, giving the organization required  flexibility and ability to adapt to stay in the competition.
KBD, provides qualitative business statistics in order to enable the upper management to take proper decisions in the face of uncertainty. We conduct and analyze business statistics in order to understand raw data and make use of this data in order to take precaution and innovative actions. Statistics award upper management more confidence in dealing with variables in spite of the flood of available data, it will also provide more stable leadership to staff relying on them.
We use business statistics in many disciplines such as financial analysis, econometric, auditing, production and operations including services improvement and marketing research, quality assurance, production and many other business areas.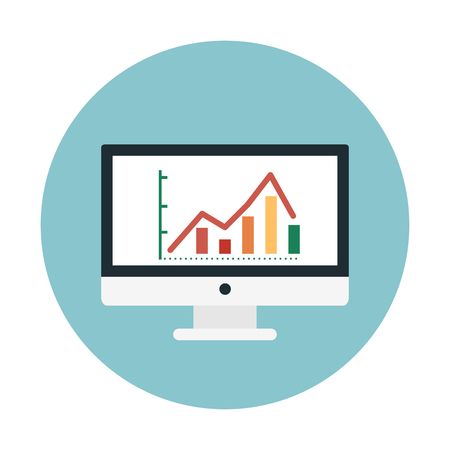 we use organization charts and diagrams as a visual depiction of how an organization is structured. They outline the roles, responsibilities and relationships between individuals within an organization. We use two techniques for organization charts, the first one is drawing a current org. chart that demonstrate the actual structure for the organization. Then we design the second one which will be the optimal org.chart that demonstrate the ideal structure and the typically hierarchical arrangement of lines of authority, communications, rights and duties of an organization. Organizational structure determines how the roles, power and responsibilities are assigned, controlled, and coordinated, and how information flows between the different levels of management. This will facilitate the planning process and make it more reliable.
KBD, can fulfill all types of business activities through multiple org.charts formats like: functional, structure, divisional, matrix and entrepreneurial.
ENTRANCE STRATEGIES
After conducting a comprehensive study on the new market to be entered.
KBD, can determine the degree of risk, the control and commitment of resources required, and the promising return on investment.Then we chose the most convenient way to inter this new market by adopting one of the following ways: direct exporting, licensing, franchising, partnering, joint ventures, acquisition, joint ventures, piggybacking, turnkey Projects.
We use creative and mixed techniques to come up with the most efficient formula that comply with our clients' needs such as: price adjustments, increased promotion, more distribution channels, product improvements and market development.
EXIT STRATEGIES
KBD, will be your strategic choice to exit this business or market. We will help you to overcome the exit obstacles through setting up a contingency plan that is executed to liquidate or reduce your position in a financial asset or dispose of tangible business assets. We will take care of all the administrative and legal consequences by dissolving your partnership formally and legally, notifying creditors your business is ending and make conciliations that contains rescheduling the financial obligations.  
FEASIBILITY STUDIES
KBD, produces feasibility studies that contains accurate analysis and evaluation of the practicality of a proposed plan or project, in order to determine if it is technically feasible, if it is feasible within the estimated cost and whether it will be profitable. We determine potential positive and negative outcomes of a project or a market before investing in order to help planners to focus on the project and narrow down the possibilities. 
We start by collecting background information on the desired project or market and write a detailed description. Then we describe some possible solutions, list our evaluation criteria and finally we propose the most feasible solution that complies with our clients' needs and expectations.
Come on In!

Weekdays
9:00 AM - 1:00 PM
2:00 PM - 5:00 PM
Weekends
10:00 AM - 2:00 PM
Contacts
Phone
TEL   :  +33 2 34 50 02 77
MOB : +33 6 04 03 37 72
Addresse
Orleans - France