Supply chain
Is a set of approaches to efficiently integrate the flow of materials, finances, and information from suppliers, manufacturers, wholesalers, distributors, retailers to the final customer, and back again. This flow of materials involves the movement and storage of raw materials, of work-in-process inventory, and of finished goods from point of origin to point of consumption.
KBD, plans, controls, and executes this streaming, from acquiring raw materials through production till distribution to the final customer in the most streamlined and cost-effective way possible.
Efficiently running supply chains allow our customers to rapidly deliver products to end-users for a low cost. It increases competitiveness and customer satisfaction.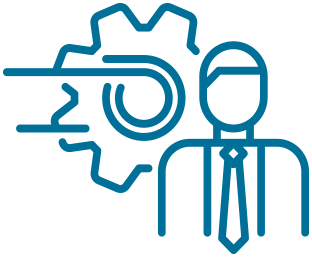 KBD, will improve the organization's profitability   through identifying your business needs. And come up with strategic and action plans to fulfill theses needs via a tendering or competitive bidding through finding multiple venders and sources with better prices, specifications, delivery and payment terms.  .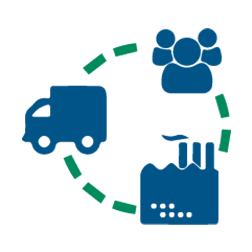 COMMERCIAL CORRESPONDENCE
KBD, can take care of all commercial correspondence with suppliers, wholesalers, customs, transporters, banks, insurance companies and all other types of official agencies.
Due to our extended experience in this domain we can save you money through price and Specifications negotiations, time through convenient delivery terms and efforts.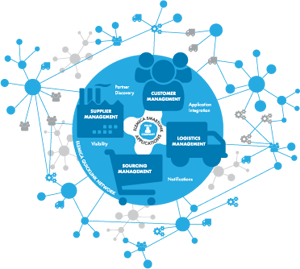 KBD, designs, and executes effective systems that align warehouses with top management allowing them to monitor and control the transportation and storage of inventories.
This system will enable our customers to: save space, increase customer satisfaction, give enhanced services,
reduces costs, boost efficiency, and productivity.
It will also reduce security vulnerabilities, make the picking more efficient, increase order accuracy, decrease the paperwork, and it will enable us to have real-time knowledge about inventory.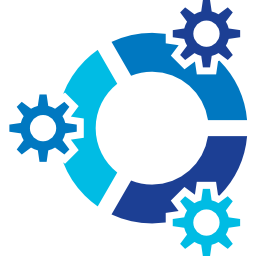 KBD, is offering all types of shipping services with reasonable prices, accurate delivery timing and appropriate conditions. That enables our clients to import, export and deliver their products easily.
We will guide our clients to choose the most appropriate means of transport that comply to their business activity which will guarantee the profitability and continuation of your business.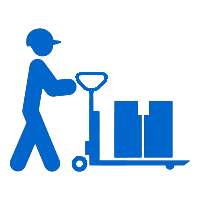 KBD, plans, implements, and controls the efficient, effective forward, and reverse flow and storage of goods, services, and related information between the point of origin and the point of consumption in order to meet customer's requirements. 
We organize the storage and distribution of goods in order to ensure that the right products are delivered to the right location on time and at a good cost. We may also provide services in transportation, stock control, and monitoring the flow of goods as well as all types of importing and exporting.
Come on In!

Weekdays
9:00 AM – 1:00 PM
2:00 PM – 5:00 PM
Weekends
10:00 AM – 2:00 PM
Contacts
Phone
TEL   :  +33 2 34 50 02 77
MOB : +33 6 04 03 37 72
Addresse
Orleans – France