ADMINSTRATION
KBD, Attaches paramount importance to administrative matters because it ensures the efficient performance of all departments in an organization.
 We play a connecting link between senior management and  employees. We also provide motivation to  work force and make them realize organization's goals. In addition we plan, direct, and coordinate supportive supervisory Practices, recruiting and training personnel, allocate responsibilities. We also evaluate staff performance and provide coaching and guidance
REPORTING
KBD, provides informational, summary , investigative business reports through which we examine, analyze and assess real situations and case studies.
Then we apply our practical experience along aside with business theories. Business reports aims at attracting investors,  conveying information to assist in business decision-making. It also provides sustainable solutions to solve business problems; or record past information that is used toward future business planning.
ASSESSMENT
KBD, ensures that our client's business has what it needs to deliver on their goals through an ongoing measurement and evaluation process in order to ensure a firm's long-term profitability and mapping a course to success.
Conducting business assessment provides a realistic starting point to align a firm's operational strengths with the needs of high-value customers and prospects. Through accurate business assessment 
KBD, will aid its clients to expand and grow their business in an innovative and strategic way.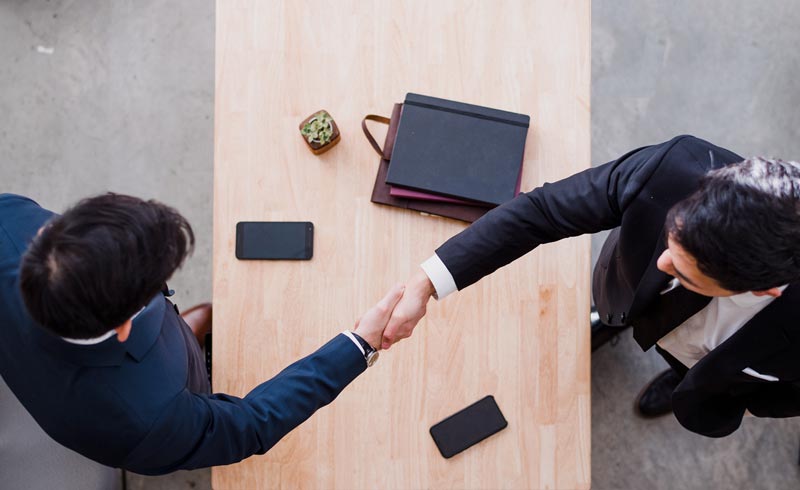 Due to our accumulated experiences in this field, and because of our daily dealings with multinational companies from all over the world.
KBD, can settle your differences, save your time and efforts by going through bargaining process in order to gain advantages, discover a common ground and reach an agreement to settle a matter of mutual concern or resolve a conflict, instead of going through disputes and quarrels.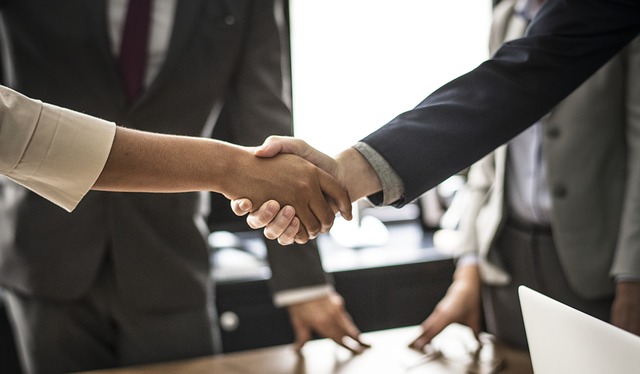 KBD, will provide you the necessary assistance to put an end for all your pending and unsettled deals. Through direct or indirect engagement towards  product / service and your potential client, establish trust between the two parties, demonstrate product value and finally to bring your customer to a decision in order to complete the transaction.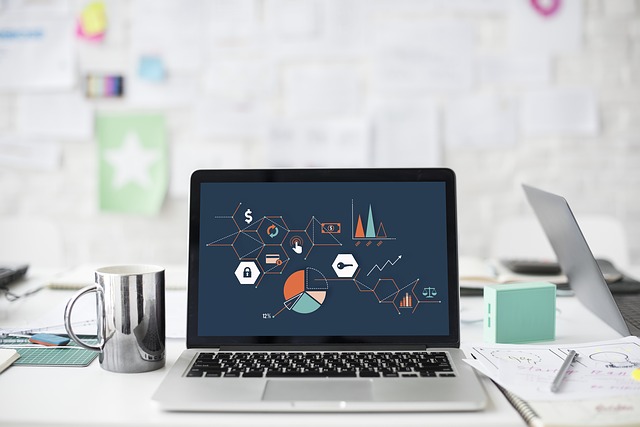 ADMINISTRATIVE DEVELOPMENT
KBD, follows its own unique system to measure and evaluate business performance and correct the deviation. We also develop policies in order to comply with the organization aspirations. Through this system we enhance productivity and accelerate business flow, create harmony among all business departments, consolidate communication channels vertically and horizontally.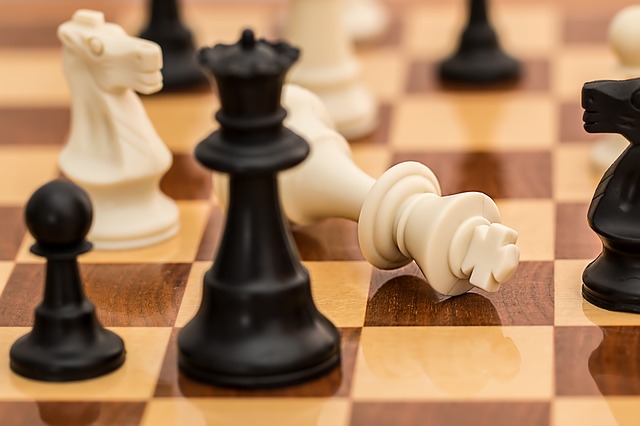 We provide consensual processes, such as collaborative law, mediation, conciliation, or negotiation, in which the parties attempt to reach agreement. So, we always prefer to take the negotiation and agreement part because it is saves money and time.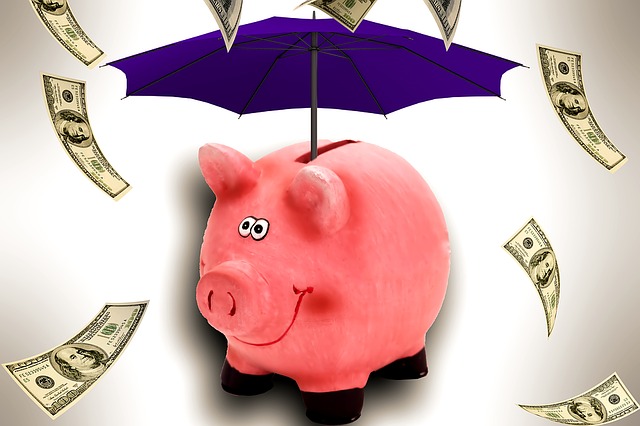 Our mission is to anticipate events, alert to the occurrence of danger and develop precautionary scenarios that reduce the value of damage and maintain flexibility of the organization. If the crisis is already happened, we provide deep analysis for the current and future statues of the company and its consequences. We also provide damage reports and we also propose creative solutions to get out of the crisis with the least possible losses.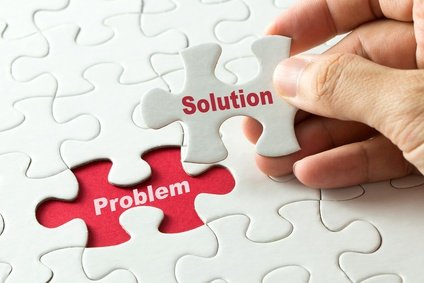 KBD, adopt mathematical and systematic tactics for problem solving. We go through problem details to reach a solution. By using critical thinking, researching and risk management skills, creativity, team Working, emotional Intelligence we can reach satisfactory results within a continent time frame.